Little Alexandra Cottage 6 ft x 9 ft with loft and covered front porch

This 9ft.x 6 ft. playhouse feature a lot of nice options.
70 square feet of play area
4 cedar windows with shutters
54 in. Dutch Door with shelf
2 flower boxes
Covered front porch with premium cedar planks.
Loft with ladder
So much more...
.

Interior view of the playhouse with loft

This large playhouse has a loft, a covered front porch and is the top of the line of our Alexandra collection.
This beautiful playhouse is perfect for any backyard. This is a high end playhouse built with high quality materials that kids will use for many years. This model has some really nice options...
The loft
The loft is large enough for sleepovers and is always a favourite with children. The loft is very sturdy and can hold 400 lbs without problem. The 20 in. wide ladder is used to access the upstairs and the railing will keep the children safe (you should always keep an eye on the younger ones)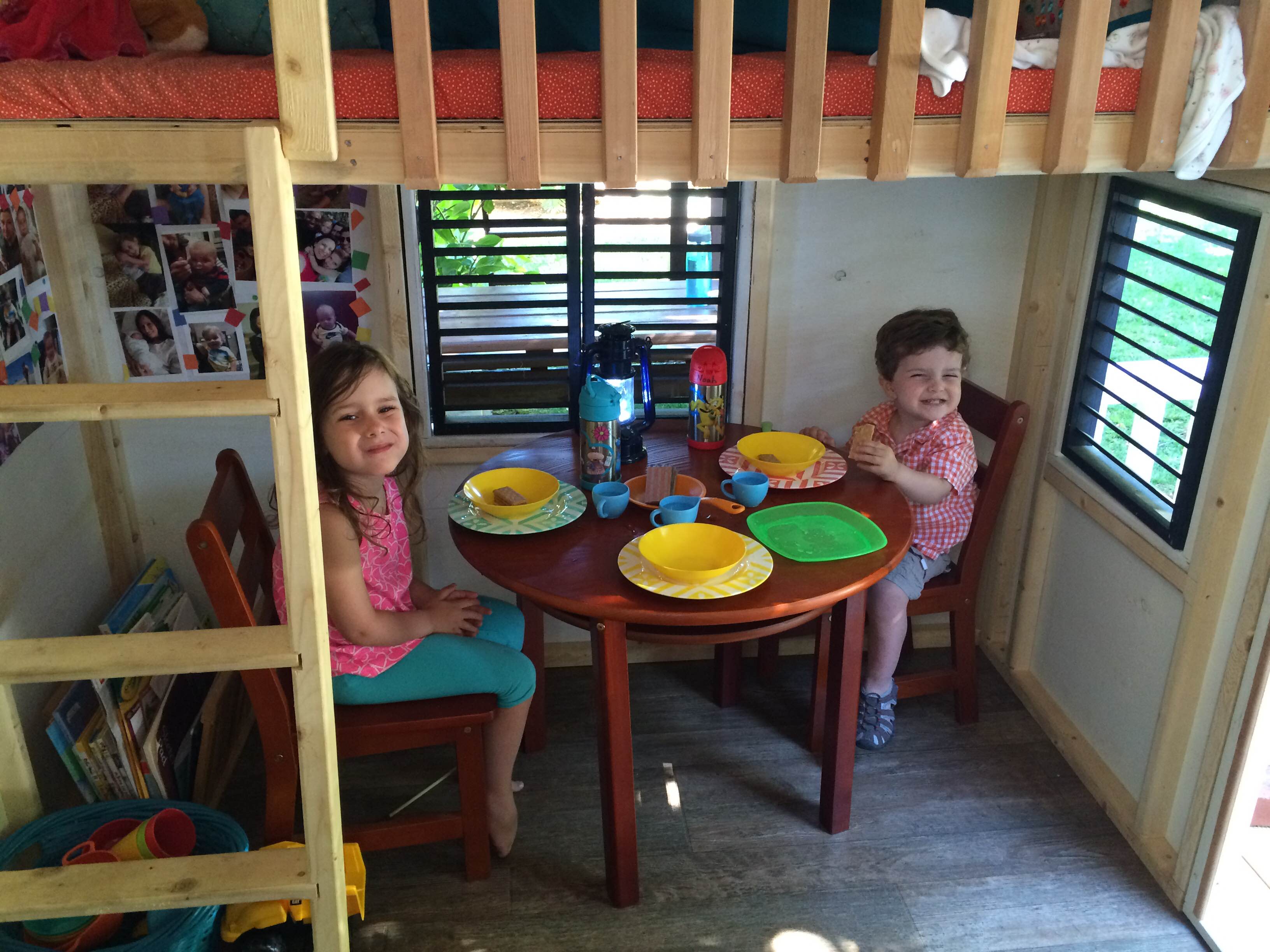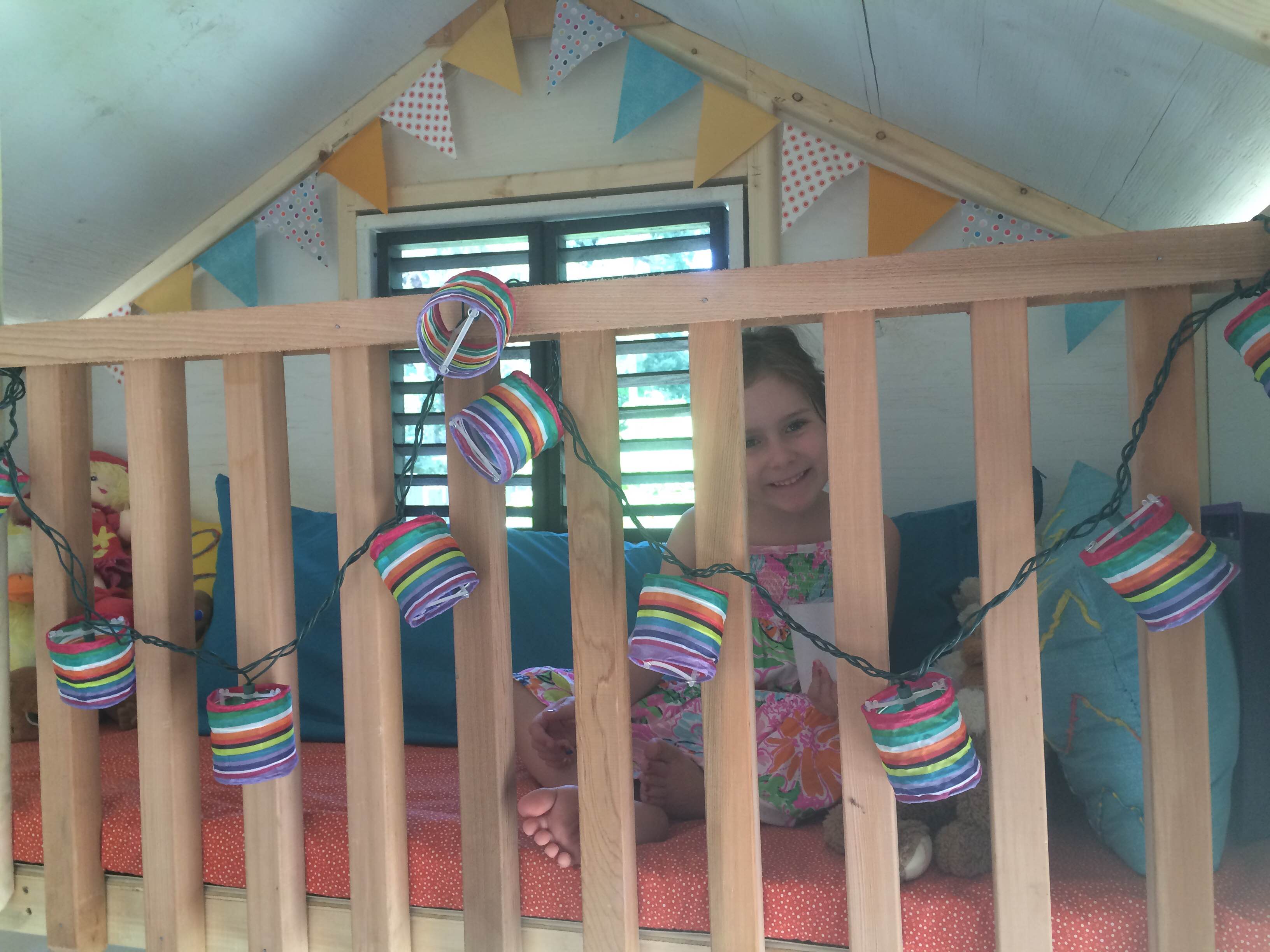 Covered front porch
The front porch is an other great feature. It will protect from the rain because the roof is completely waterproof but also will protect from the hot sun, keeping the interior nice and cool during the hot summer days.
Basic Accessories
This playhouse has 4 windows. During the assembly, you can arrange the walls so both larger windows to be on the same side or you can have them on opposite side of the playhouse (as shown on the pictures above) Set it up to suit your needs... This larger playhouse will be easy to assemble. The walls are pre built and the roof is already sealed with real cedar shingles. The benefit of using cedar shingles is that the interior will stay cool and comfortable even during very warm days. The playhouse has a 54 in.Dutch Door for easy access. Even for grown ups can join the fun...
Please send questions and comments to cpf@playhousekits.com>
© Copyright - Canadian Playhouse Factory Ltd.
Page last updated