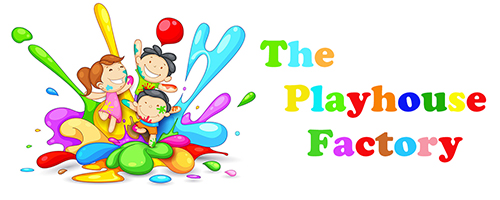 You should see what we saw...!!!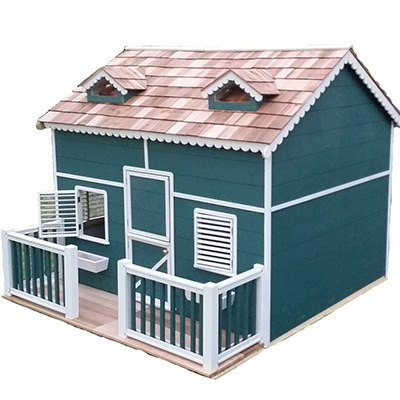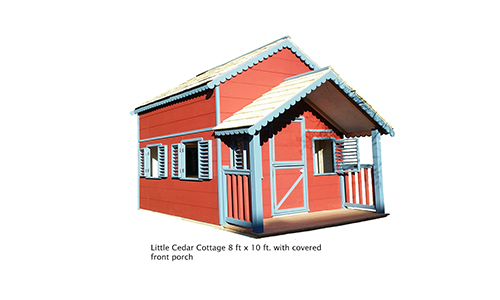 Playhouse kits are easy to assemble
Our playhouse kits are built to last.
When it comes time to put smiles on our kids faces, we often go to great lengths to provide them with a happy and memorable childhood. We always want to encourage our kids development through play. A little house of their own is a wonderful way to promote their sense of responsibility and children will always remember countless hours of fun they have spent in their beautiful playhouse...
Here at The Canadian Playhouse Factory , we are the best place to find the playhouse kits you are looking for. We have designed and created the safest, most functional and fun playhouse kits a child could dream about.
Made with only the very finest materials, our playhouse kits can withstand any kind of weather condition and will last for many years. We use only select clear cedar (without any knots) for all our cedar components. This is a guarantee of a long lasting and high quality playhouse kits.
Our playhouse kits come with explicit directions for easy assembly. We are always on hand if you need assistance putting the playhouse together. We offer a wide selection of sizes, designs and accessories so you can create a custom playhouse where your children and their friends will play in comfort and within the safety of your property. What a great way to dress up a backyard...
The look on your child's face after they see their playhouse kits assembled will be worth the effort. A playhouse is just what they need for loads of fun and playtime that last all day long...
You can choose from a wide variety of styles and designs. The houses do range in sizes so please feel free to browse through our selection. Remember that all our playhouses are custom built, one at a time, just for you.
Assembly instruction for the LAC66
Assembly instruction for the LAC66-D
Assembly instruction for the LA96-DL
The Playhouse Factory Ltd.
P,O, Box 531 Coombs, BC, V0R1M0 Canada

Tel: (250) 240-8175
Please send questions and comments to cpf@playhousekits.com>
© Copyright - Canadian Playhouse Factory Ltd.
Page last updated