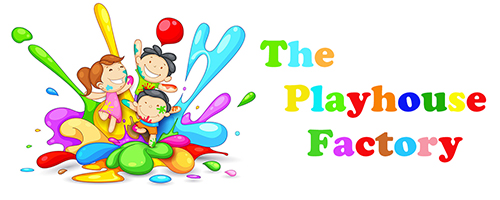 About us and our playhouse kit
We build high quality playhouse kit. Our playhouses are designed to be easy to assemble.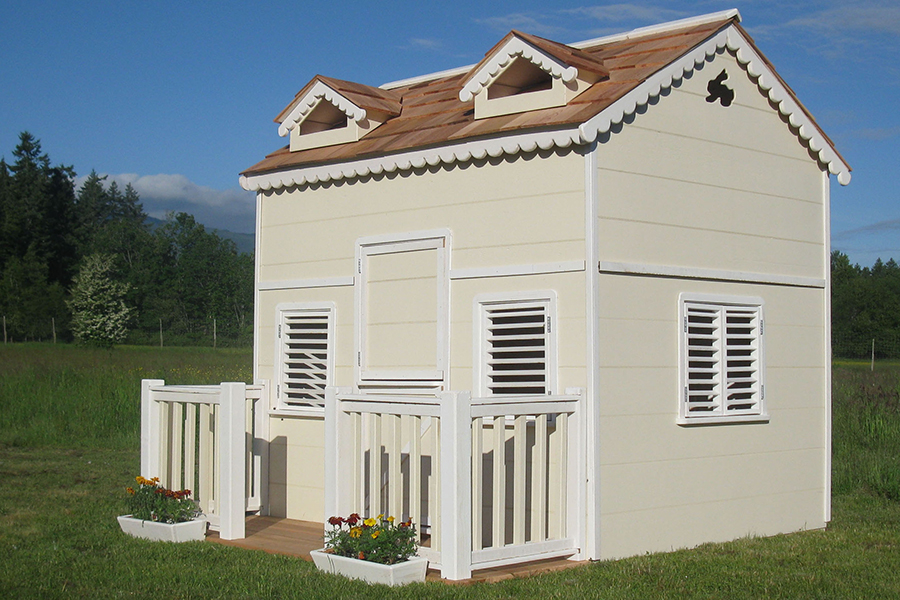 We are the best place to find the playhouse kit you are looking for...
We have designed and created the safest and most functional  playhouse kit a child could dream about. Founded in 1998, we have earned a reputation as a top manufacturer of high quality children's playhouses. We sell playhouse as kit so you don't have to do all the woodwork. The walls are already built and all you need to do is put the pieces together. You can assemble our playhouse kit in one afternoon.
Our playhouse kit is 100%
Made in Canada
We are located near Parksville / Qualicum Beach, on Vancouver Island, in Beautiful British Columbia.  We are manufacturing the playhouse kit using only certified cedar harvested in a sustainable way. It's the perfect material to build  playhouses because it doesn't require any chemical preservatives and will not rot. We love to work with customers in designing that special high quality children's playhouse that you have in mind. We can build  your playhouse kit that will be ready to assemble without all the complicated and time consuming carpentry work.   You can even create your own Little Cedar Cottage by using our  inquiry form  Those playhouses are for play but they are also real miniature houses that will be used for a very long time. We have the best playhouse kit on the market. Thank you for visiting our website.  We hope that you find The Playhouse Factory to have everything you need for your custom playhouse project. You can choose from a wide variety of styles and designs. The houses do range in sizes so please feel free to browse through our selections. Just remember that all our playhouse kit are custom built, one at a time.  They are not mass produced overseas...Our prices are competitive, but our service can't be beat. Please feel free to contact us to learn more about a playhouse that will suit your family. We look forward to hearing from you and making all of your little one's dreams of a playhouse come true...
The Playhouse Factory Ltd.
P,O, Box 531 Coombs, BC, V0R1M0 Canada

Tel: (250) 240-8175
Please send questions and comments to cpf@playhousekits.com>
© Copyright - Canadian Playhouse Factory Ltd.
Page last updated